AirTies Wi-Fi: Full Wireless Coverage at Home
Here you will find information and practical guidance about AirTies Wi-Fi, the mesh solution that provides the best Internet experience for homes and small offices.
Eye Networks is the distributor for AirTies in Norway, Sweden, Finland, and the Faroe Islands.
AirTies Smart Wi-Fi Help Center

Need More Help?

If AirTies has been supplied to you by your ISP or another reseller, you need to contact them for customer support.
Business Customer

ISPs, installation companies,, and other registered business customers of Eye Networks can use our portal for

business customer support

"Nytt om AirTies wifi"

Do you have AirTies Wi-Fi at home? Sign up for our list to receive newsletters about important firmware updates and the like (currently Norwegian only).

Go to Signup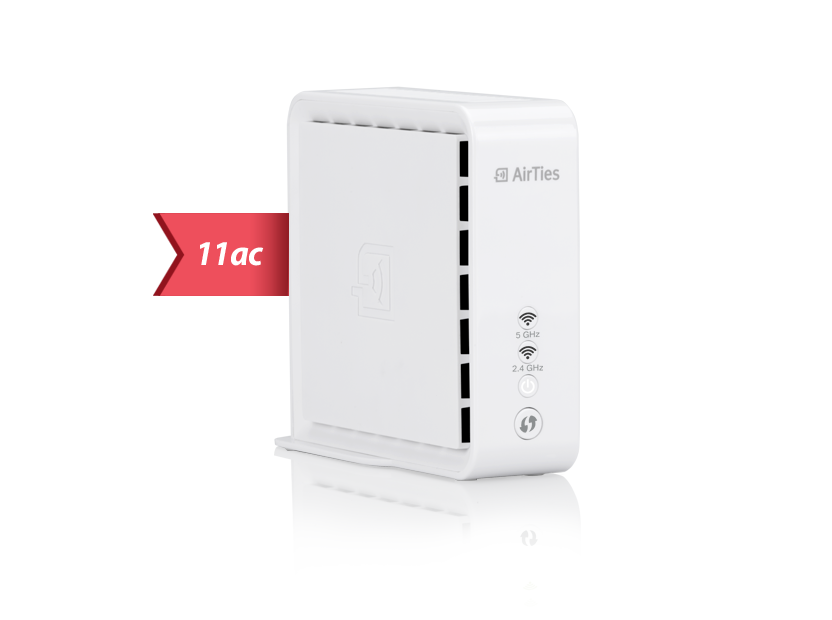 Mostly for Professionals and Retailers