Presentations from the Event
| Hvem | Navn og organisasjon | Last ned presentasjon |
| --- | --- | --- |
| | Professor Josef Noll, UiO | IoT og sikkerhet |
| | Erik Taraldsen, Telenor | VoWiFi - wifi tale (PDF) |
| | Jan Pedro Tumusok, Eye Networks | EyeSaaS presentation (PDF) |
| | Dag Hauge, Viavi | Bedre innsikt under installasjon og feilsøking av wifi-nettverk (PDF) |
| | Geir Arne Rimala, Eye Networks | Ten talk: Full dekning i Hagebyen (PDF) |
| | Henning Rosenquist, Netel | Ten talk: Hjemmenettverket 2016 (PDF) |
| | Isabelle Tardy, SINTEF | Ten talk: 5G og 60GHz (PDF) |
| | Stig Myrmel, Enivest | Prosjektet eye@home (PDF) |
| | Andreas Martschitsch, Swisscom | Promises, Expectations & Disappointment (PDF) |
| | Andrew Yourtchenko, Cisco | IPv6 presentation (PDF) |
Invitation
Eye Networks is happy and proud to invite our customers, partners and other networking professionals to our annual seminar with a loaded program. We have invited some of the brightest network people we know to talk about some very timely topics including wireless in the home, managed Wi-Fi, IoT and security, and IPv6.
Over coffee, lunch and dinner there will be plenty of occasions for exchanging experiences and knowledge with industry colleagues from Norway and abroad.
We have a limited number of seats available, and participation is entirely free. Find the practical details below
See you at the event!
Tuesday April 19
Program
Note that most of the presentations will be in English.
Når
Hvem
Hva
09.00
Registration, coffee, and mingling.
09.30
Welcome! Linda Firveld, Eye Networks head of business development.
LinkedIn: Linda Firveld
Twitter: @LindaFirveld
09.45
Keynote on IoT and security by professor Josef Noll, University of Oslo – head of the Basic Internet Foundation and the IoTsec research project.
LinkedIn: Josef Noll
Twitter: @josefnoll
10.30
Break
10.45
Keynote on voice over wi-fi by Erik Taraldsen, Network Cowboy at Telenor.
LinkedIn: Erik Taraldsen
Twitter: @eriktar
11.30
EyeSaaS device management and insight – a presentation and demo by Jan Pedro Tumusok, Eye Networks CEO and founder.
LinkedIn: Jan Pedro Tumusok
Twitter: @jpedrot
12.00
Lunch
13.00
Ten talks (ten minute presentations)


Henning Rosenquist, project manager at Netel: The home network in 2016 – a reality check.
LinkedIn: Henning Rosenquist
Dag Hauge, Technical Manager Nordics Viavi Solutions: Improve your insight during installation and troubleshooting of wifi networks.
LinkedIn: Dag Hauge
Isabelle Tardy, senior researcher at SINTEF and head of the 5G Special Interest Group about 5G and 60 GHz.
LinkedIn: Isabelle Tardy

Geir Arne Rimala, Eye Networks CTO: The Hagebyen wifi case.
LinkedIn: Geir Arne Rimala
Stig Myrmel, head of business development at Enivest on the eye@home project.
LinkedIn: Stig Myrmel
Twitter: @smyrmel
Ten talk Q&A lead by Linda Firveld
14.15
Break and exhibition / meet the vendors
14.45
Andreas Martschitsch, Head of Home Network at Swisscom: "Promises, Expectations & disappointment – why Wi-Fi has become an emotional customer issue".
Andreas Martschitsch works in the Product Marketing Unit at Swisscom and is responsible for managing the in-home connectivity products as well as introducing new digital home products on the market. He has over 20 years' experience in the telecommunications and IT fields.
LinkedIn: Andreas Martschitsch

15.30
IPv6 presentation by Andrew Yourtchenko, Cisco (live video presentation).
LinkedIn: Andrew Yourtchenko
Twitter: @ayourtch
16.00
Break
16.15
Wi-Fi keynote by Metin Taskin, CTO of AirTies.
LinkedIn: Metin Taskin

17.00
Wrap-up for the day by Linda Firveld
17.10
Vendors, mingling, refreshments
18.00
Dinner, Wi-Fi quiz and shop talk throughout the evening.
Day 2: Wireshark Workshop Wednesday April 20
An interactive troubleshooting workshop hosted by James Kerr, Viavi Solutions. Note that the workshop is not focused on wireless networks.
Program
Når
Hvem
Hva
09.30


Welcome!
John Svensson, Viavi Solutions and Jan Pedro Tumusok, Eye Networks
09.40
TCP Application Troubleshooting.
James Kerr, Viavi Solutions
10.30
Break
10.40
VoIP Troubleshooting
James Kerr, Viavi Solutions
11.30
Break
11.40
Retrospective Network Analysis and Wireshark
James Kerr, Viavi Solutions
12.30
Q&A, wrap up
12.45
Lunch
Exhibitors
Our seminar days are also great occasions for catching up with our most important vendors and partners within the space of wireless and future services. Have a chat, ask some difficult questions, get a demo!
AirTies

Eye Networks has a close collaboration with AirTies, manufacturers of our preferred solution for wireless at home, the Air 4920 access point trio. AirTies design and develop their own software and hardware for seamless streaming of data, tv, and video.
Viavi Solutions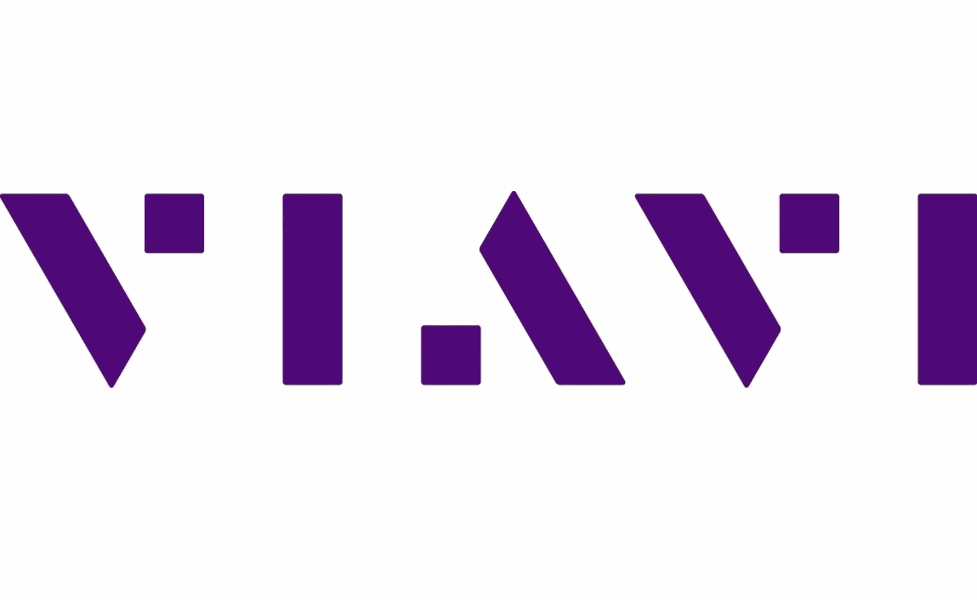 Viavi Solutions (formerly JDSU/Network Instruments) creates solutions for monitoring and troubleshooting networks. Viavi Wifi Advisor, their analytics tool for wireless networks, Gigastore and different network TAPs are among the Viavi products you can get from Eye Networks.
Viavi Solutions is also responsible for the Wireshark workshop on Wednesday.
EyeSaaS

EyeSaaS is a business unit of Eye Networks. Vi develop the EyeSaaS service platform to give service providers safety, overview, and insight into the home network. Our first service under our own brand, EyeSaaS Pearl, will be launched later this year, and a demo will be given during the seminar. Our technology partner Axiros will also be present.
Netel

Installer company Netel specializes on infrastructure installations and has vast experience with wireless in the home. In 2015, Netel and Eye Networks collaborated on delivering full wireless coverage to two housing cooperatives in Hagebyen outside of Oslo. (Read our case study.)
Practical Information
Time:
Tuesday 19 April 09:00-17:00, dinner from 18:00
Wireshark workshop Wednesday 20 April 09:30 to 12:30, lunch from 12:30.
Venue: Månefisken, Sagveien 23A, Oslo
Audience: Primarily professionals within the networking space; technologists and technicians, product developers, installers and others.
Lunch and dinner are included for participants and contributors. Any travel and lodging costs must be covered by the participants or their employers.
Hotel recommendation: Scandic Vulkan. Get in touch with them directly: vulkan@scandichotels.com