We are happy to once again welcome you to our partner summit!
On Stage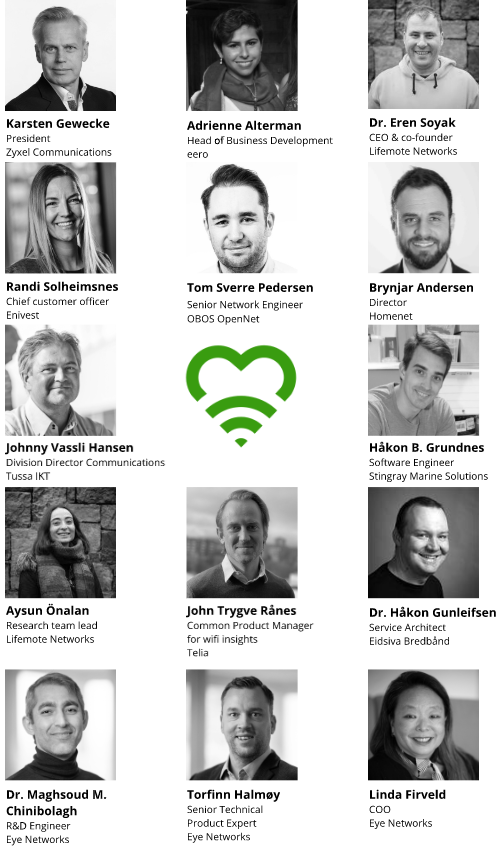 Why Shared Insights?
The vision for Shared Insights is to be an inclusive arena for industry professionals who have a passion for delivering the very best internet user experiences to their customers.
Our knowledge helps shape digital society. Together we deliver critical infrastructure that is vital to people's lives.
Practical Information
Our venue for the entire event is Månefisken, Sagveien 23 in Oslo.
Participation and meals at the event venue are free of charge for the participants.
If you need accommodation in Oslo, we recommend Scandic Vulkan, Maridalsveien 13A (Google Maps)
Signup
If you have not received an invitation from us, please reach out to sales@eyenetworks.no