You can also use the app to troubleshoot and monitor your wireless network and to set up a guest network or change settings.
Check this out first: Requirements for using the AirTies WiFi app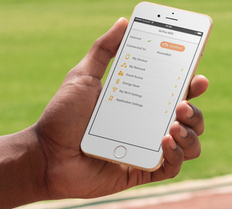 The app works only with AirTies Air 4920 and 4930.
The app is available for Android and iOS (iPhone/iPad).
Download AirTies WiFi for Android
Download AirTies WiFi for iOS