The home pack with three wireless access points provides full coverage in the vast majority of homes. However, especially large houses and demanding layouts may require one or more additional access points to be added to the mesh network.
If you plan to install the home pack yourself, we recommend reading our guide to placing AirTies devices for optimal coverage and performance.
Webshops that sell AirTies home packs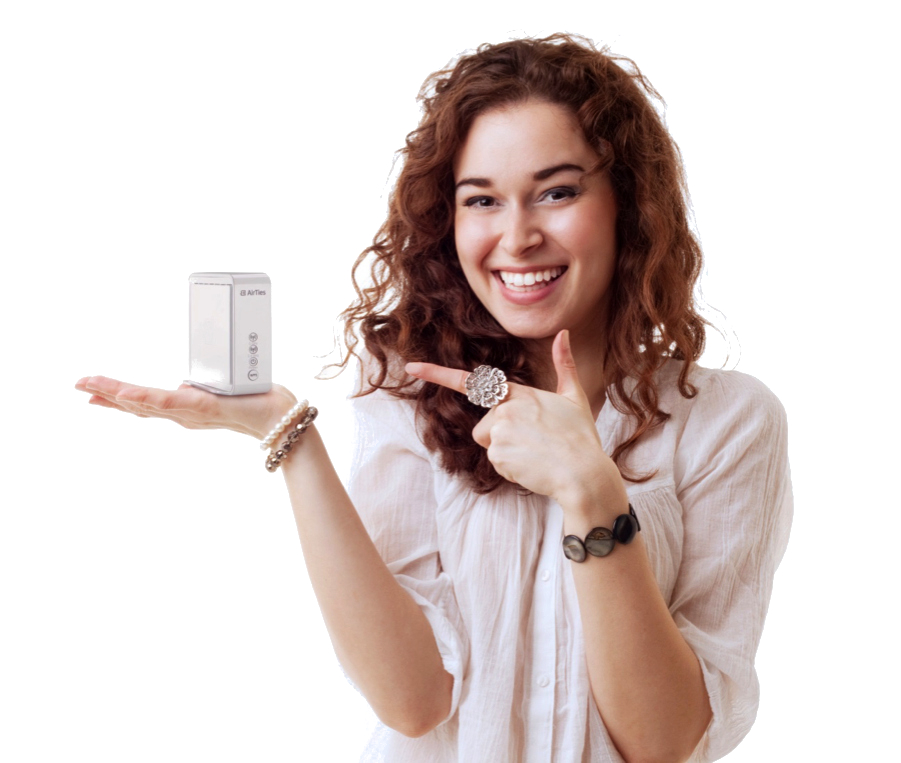 Norwegian webshops that sell AirTies Wi-Fi products:
Netel shop: Order the home pack from Netel
Snorlaus webshop: Order the home pack from Snorlaus
ISPs that provide AirTies Wi-Fi
Many Norwegian ISPs offer AirTies products as part of a subscription service, or for sale. Get in touch with your ISP and ask them what they can offer!
Installation Companies
You can also get in touch with one of the installation companies that sell AirTies devices to get the solution installed for you in your home.
Other Outlets
You can also stop by: